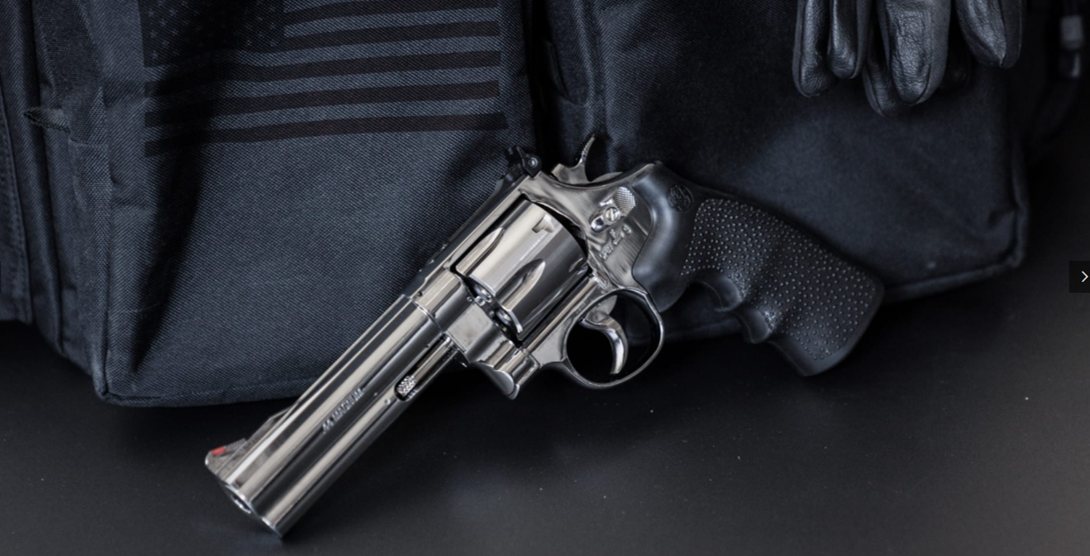 Umarex
The first steps led to the first big success: Umarex developed a line of guns with powerful appeal to 10 million recreational shooters. These blank firing guns and airguns could be freely purchased over the counter. That was a key advantage, because Germany's new weapons act, passed in 1972, required a permit for the purchase of lethal weapons.
In 1993, Umarex and Carl Walther came together. It was a natural union, because Umarex had its roots in Zella-Mehlis, a town famous for its gunsmithing tradition, and Zella-Mehlis was also where the Carl Walther company, founded in 1886, had manufactured calculating machines and weapons. Here Walter Riem, an engineer at Walther, had built the Perfecta blank firing pistol, which was later sold by Mayer & Riem as the Perfecta Model G1.
Umarex began its expansion in the 1970s by exporting to Egypt, France, Italy, Austria and Switzerland. In 1985, the company strengthened its international presence with the founding of Umarex Austria. Based in Walchsee and headed by Bernd Reppmann, Umarex Austria remains a highly regarded member of the Umarex Group.
Umarex Austria offers gun dealers in southeastern Europe a product range that is specially geared to the needs of recreational shooters and hunters. Its experienced and well-trained employees
provide expert advice and are known for their excellent service.
---
---
---
---
---
---
---
---
---
---
---
---
---
---
---
---
---
---
---
---
---
---
---
---
Umarex Categories