---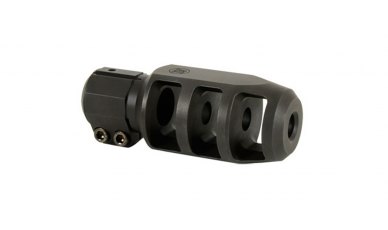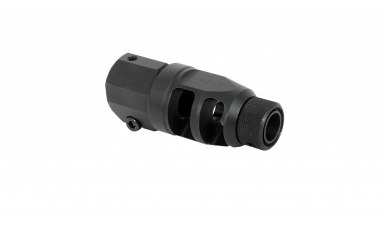 ---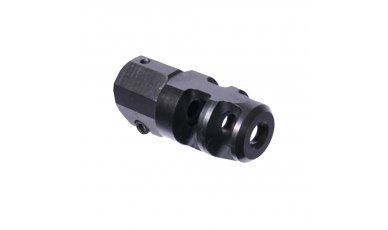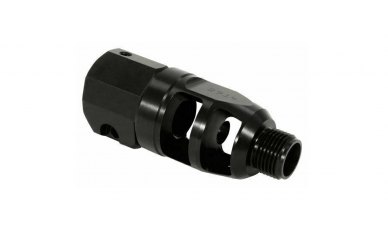 ---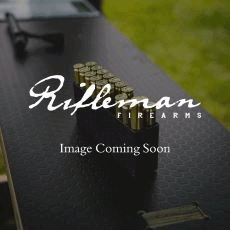 ---
GunWarrior Erik Cortina 5-Port Tuner Brake
The WARRIOR 5-Port Tuner Brake is a new addition to our Muzzle Brake range. An extra ports means more braking power suited for larges calibers. It is based on the hugely effective Erik Cortina tuner brake but with WARRIOR muscle. It is a muzzle brake and barrel tuner in one making the fine-tuning of your loads a lot easier.
---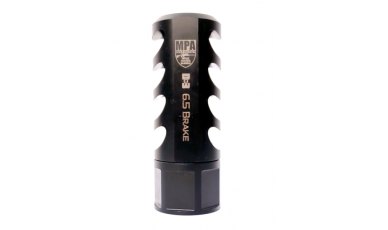 Masterpiece Arms Premium Muzzle Break
These brakes are specifically designed to be used in PRS style competitions when extreme recoil reduction is required during the firing of the rifle to allow the shooter to stay on target for follow up shots. Using our special testing system, we have tweaked the design to achieve a 63% reduction in recoil. The jam nut collar system utilizes a design that allows the shooter to jam the nut and brake against each other in the appropriate position on the muzzle of the rifle. There are 2 machined flats that are used to both level the brake body as well as interfacing with an adjustable wrench for installation of the brake. It not only eliminates the need for ground shims, but also aligns the ID of the brake perpendicular with the shoulder of the barrel, minimizing initial point of impact shift.
MDT Elite Muzzle Brake
The MDT Elite Muzzle Brake reduces recoil helps you to spot impacts. The MDT Elite Muzzle Brake has 35 degree angled baffles for increased recoil reduction while keeping a more streamlined design.
---