About Us
Rifleman Firearms is one of the fastest growing and most dynamic firearms dealers, gun shop, air rifle and centrefire rifle range destinations in the UK and pride ourselves in being passionate shooters across all rifle disciplines from stalking to close range tactical target to Precision Rifle Shooting (PRS) and other long and extreme range target shooting – we speak all those languages and practice what we preach!
---
We are based in south Somerset and offer the perfect shooting 'destination' with a 1,000 square foot retail shop, a tactical air pistol training range, a 90-yard long range air rifle range and an underground 100-metre centrefire range that offers multiple lanes, electronic targets, heated and vented firing points where you can shoot prone, bench rest or standing. We also have our own extremely popular Home Office approved rifle club called the Rifleman Firearms Target Shooting Club for daily shooting, general practice and regular competitions. Firearms certificate holders can also pay-as-you-shoot if you are not a member of the club.
---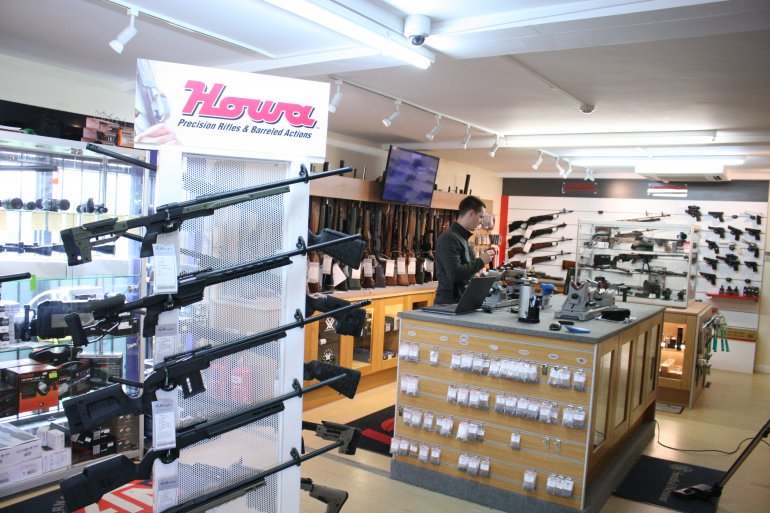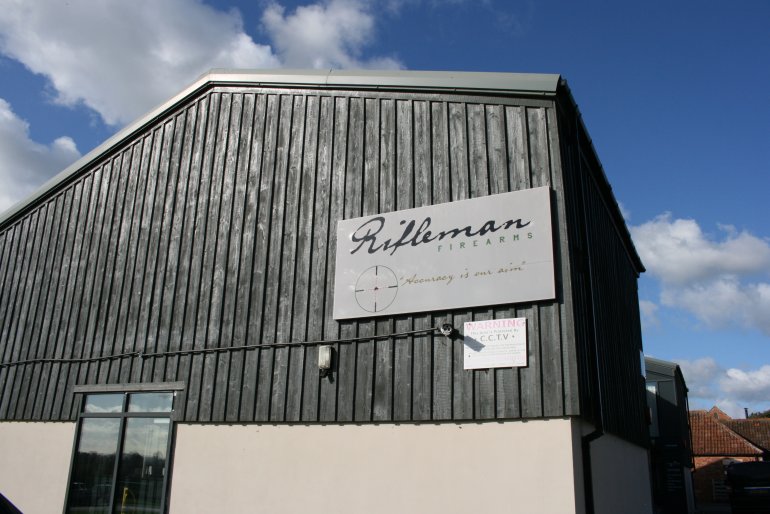 ---
We stock all leading air rifle, air pistol, rimfire and centrefire rifle brands including optics from Vortex, Leupold (we are a Leupold Premium Gold Ring Dealer), Leica, Hawke, Meopta & MTC. We also offer the range of Christensen Arms (www.christensenarms.com) carbon fibre rifles along with our own custom build capability across all calibres and for all shooting disciplines (https://www.riflemanfirearms.com/rf-custom-shop/b47). We are also a Reloading Centre of Excellence stocking a comprehensive range of reloading kit and offer reloading courses as well as first=time user police recognised Firearms Awareness & Public Safety courses.
---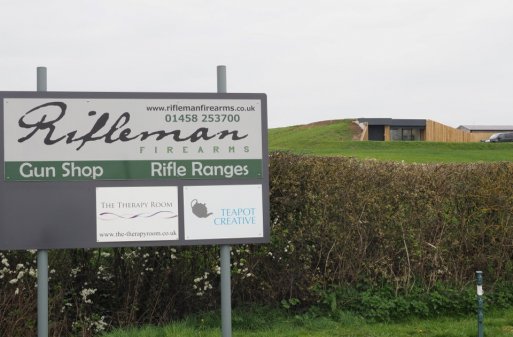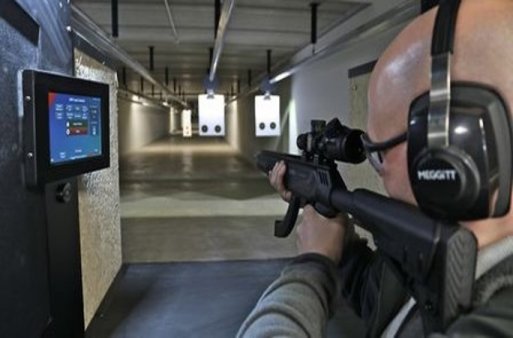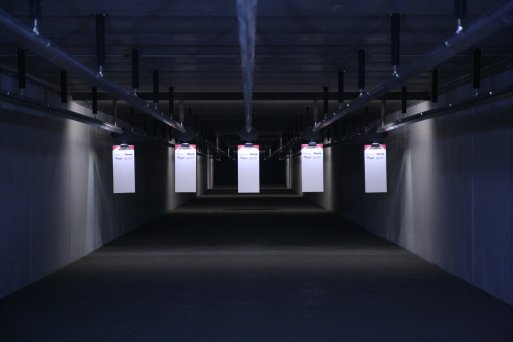 ---
We also set ourselves apart from other establishments by offering a free professional set up and zero service for your air rifle, rimfire and centrefire rifle package purchases, we give you a free range session with a range officer and zero your package with you so you will leave site zeroed and set up ready to go – gone are the days where you will need to find shelter in a windy field and lie down on wet grass to zero your new gun! We also hold one of the most comprehensive and extensive ranges of pellets, rimfire and centrefire ammunition in the UK.
---
Another unique facility is our airgun try-before-you-buy service, you can try any air rifle before purchasing it on our 90-yard airgun range*. We are also a premium Umarex dealer and offer a free extended lifetime service and warranty cover on all new and selected pre-used air rifles.
If you're in the market for a new airgun, rimfire or centrefire rifle, give us a go and we'll do our very best to offer the best value service around.
*subject to conditions - see our website 'Terms & Conditions' for more information.
---