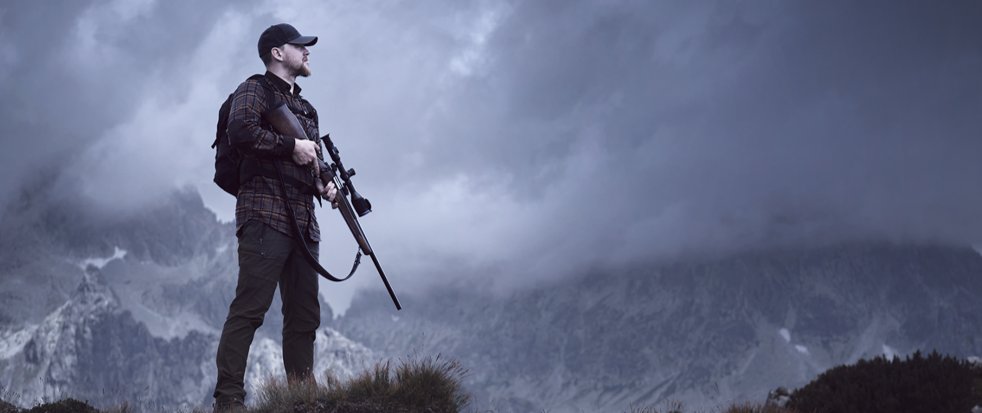 Pulsar
We are hunters.
We live with a passion to make you see beyond the invisible.
To make a sight an unforgettable moment.
We know there is a field with no compromise for quality and comfort. For us it's the whole spectrum of optic devices for hunters, fishermen, researchers, travelers, tourists, rescuers, sportsmen and other civilian activities you can name. All of them are experienced and professional users and they gave us trust and recognition to be the leading global manufacturer of consumer thermal imaging, digital and image intensified devices.
We are proud of our great brand names bringing you the experience powered by our technologies:
---
Pulsar Digex C50 Optic
The Digex C50 is Pulsars next step for the Digex Series, incorporating a more powerful 1928x1088 FHD CMOS sensor which alongside SumLight functionality increases the units ability to observe high amounts of detail day or night. This new sensor and the updated design allow users to shoot in either black & white or full-colour vision, with a highly intuitive control dial (Aperture Adjustment Ring) located just in front of the Digexs objective lens focus ring for instant switching. Available in two models; the Digex C50 without an IR Illuminator, and the Digex C50 with IR (X850S) Illuminator. Please note that the Digex X850S IR Illuminator is also available for purchase as a separate accessory. Digex C50 models are also backwards compatible with X850 & X940 IR Illuminators (see individual products for more details).