Hatsan Arms
---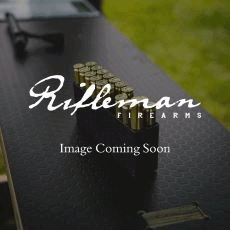 Escort Magnum
Ideal pigeon or wildfowling gun, comes with a full set of extended chokes & magnum chamber. Has had well executed aftermarket paint to stock and fore-end.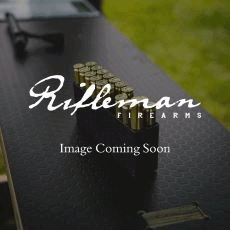 Escort Magnum
A second hand Hatsan 12 gauge pump action shotgun in good condition .
---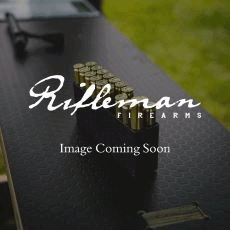 S/H Escort MPA
Well looked after excellent condition MPA Left Hand with original box and full set of chokes. Seen around 100 - 200 Rounds from new.