FX
---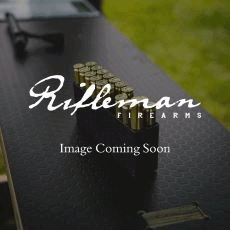 Crown VP
An excellent condition FX Crown MKII VP in .177, complete with scope. Perfect for target use, especially as it's fitted with a Hawke Sidewinder FFP 6-24x56 Mil-Dot scope. The rifle can also be used for vermin control, with the extendable shrouded barrel acting as a moderator to take a significant portion of the noise away.
S/H FX Impact Mk II Bronze .177
An excellent condition FX Impact MK2 with a 25 round rotary magazine . In original hard case. Comes with a part tin of BSA storm pellets.
FX Categories