---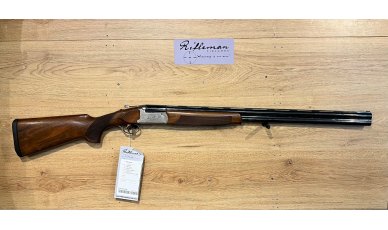 Bettinsoli Diamond Mk3
A second hand Bettinsoli 12 gauge over and under shotgun in excellent condition with lovely unmarked stock. Shotgun comes with full set of spare chokes.
---
---
---
Remington 700 28Inch Custom 6.5 Creedmoor Build
A semi custom Remington 700 in 6.5 Creedmoor with a 27.5" Bergara stainless varmint 1:8 twist threaded barre and muzzle break all in an MDT LSS XL chassis and shot less than 200 rounds. The seller says "It's the most accurate gun I've ever owned" and selling to take up stalking in place of long range competition.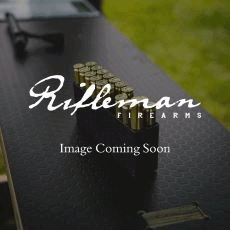 Remington 700 ADL Long Range 6.5 Creedmoor
Remington 700 6.5 Creedmoor. Rifle is in excellent condition, only seen 20 rounds. Comes in a Form grey laminate stock, Timney 2-stage trigger, magazine conversion, Picatinny rail and two magazines. Excellent long range rifle!
---
---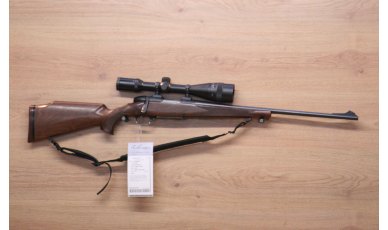 Browning A-Bolt Hunter .243 Rifle
A very nice A-Bolt version that shoots verysmoothly with a clean barrel - not threaded. It has a box floorplate magazine and comes complete with bases, rings and a EB3-18x50 AO IR scope. A perfect woodland stalking gun and reduced from £500 to £429
---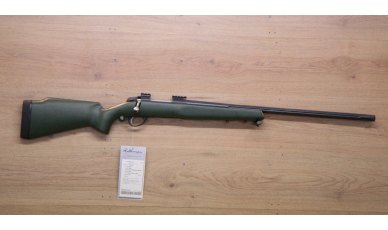 Sako A7 Roughtech Range .308 Rifle
Immaculate condition Sako A7 Roughtech Range in .308 Well balanced and comfortable, 26" Cold hammer forged barrel, perfect for range use or stalking. A very capable rifle at a very reasonable price