---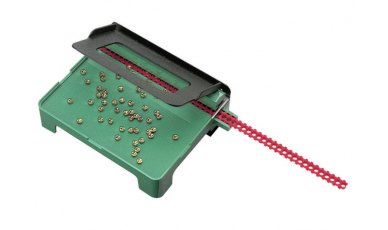 RCBS APS Primer Strip Loader
The APS Primer Strip Loader is perfect for those who already have a supply of primers in conventional packaging, as it allows reloaders to quickly fill empty primer strips.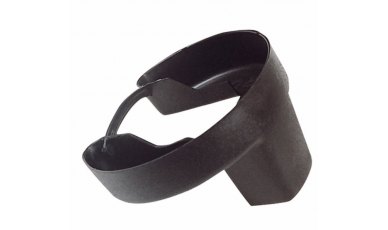 RCBS Primer Catcher
The RCBS® Primer Catcher keeps spent primers off the floor when ejected from fired cases. A plastic clip holds the Primer Catcher snug and secure to press, yet it's easily removed for emptying. It's compatible with the Rock Chucker®, JR and Reloader Special presses only.
---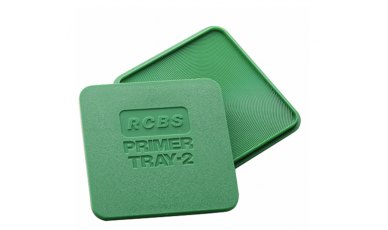 RCBS Primer Tray
The Primer Tray—2 handles today's larger primer package quantities. The square shape makes it easier to handle. A grooved tray surface quickly positions primers anvil-side up.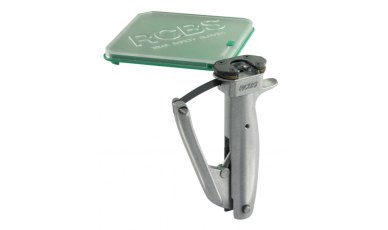 ---