---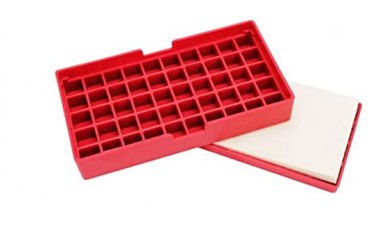 Hornady Case Lube Pad & Loading Tray
Executive leadership of the Hornady Manufacturing Company has not faltered in the firm's first 60 years. What was created in 1949 grew sound enough and strong enough to survive the cruel blow of losing the founder 32 years later. Under Steve Hornady's leadership, and with the active support and involvement of the Hornady family, the business has doubled, and doubled again, and doubled again. In 2006, Jason Hornady, Steve's son, returned to the company as director of sales and is currently vice president. The stature of Hornady Manufacturing Company within its industry has never been higher.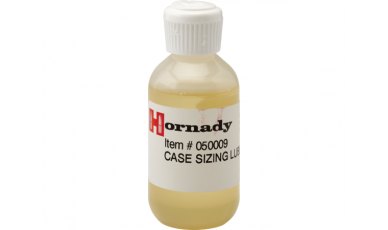 Hornady Case Sizing Lube
This is the classic no-fail method of lubricating cases. Just apply a few drops of Hornady sizing lubrication to your lube pad and lube several cases at once.
---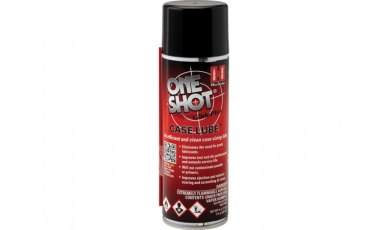 Hornady One Shot Case Lube
One Shot® Case Lube with DynaGlide Plus® technology is a micro-penetrating high pressure dry film. It contains no petroleum, teflon or other synthetic silicone so it will not contaminate powder or primers.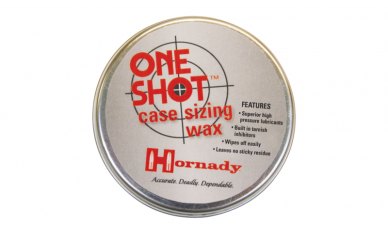 ---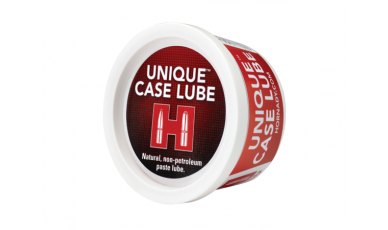 Hornady Unique Case Lube
For those who want to use a high quality paste lube, this non-petroleum product will not contaminate powder or primers.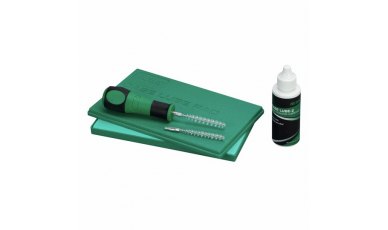 RCBS Case Lube Kit
Properly clean and lube cases for resizing the simple way with this complete kit. It includes the RCBS® Case Lube Pad, a 2-ounce bottle of Case Lube—2 and two interchangeable Case Neck Brushes for 22 through 30 caliber.
---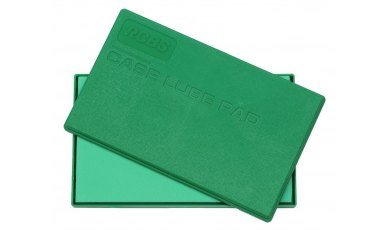 RCBS Case Lube Pad
The RCBS® Case Lube Pad is the best way to lubricate cases for resizing or forming. Coat the pad with Case Lube—2, then roll the case lightly across it. Exactly the right amount of lubricant is transferred to the case. The pad can be removed from the sealable storage case for easy cleaning.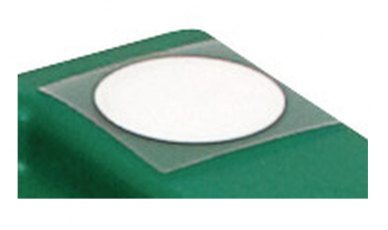 RCBS Dry Case Neck Lube
This dry-formula case lube is designed to lubricate cases for chamfering, deburring, primer pocket cleaning, military crimp removal and flash hole deburring on the RCBS® Trim Mate Case Prep Center.