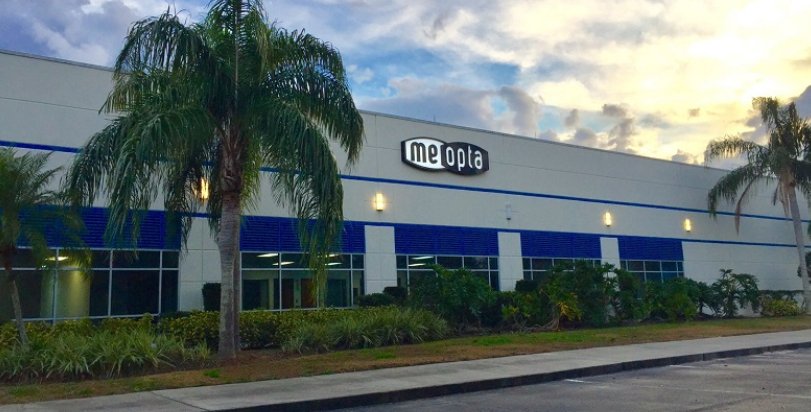 Meopta
1933
Optikotechna Company was established in Prerov by entrepreneur Ing. Alois Benes and physics professor Dr. Alois Mazurek. Dr. Mazurek developed the first enlarging objective in Czechoslovakia.
1935 - 1938
Optikotechna began supplying the Czechoslovakian army with optical equipment. Optikotechna was sold to Zbrojovka Brno which invested in the construction of new manufacturing facilities located at Meopta's current location in Prerov.
Meopta is an international company with a long rich tradition of developing, manufacturing and assembling world class optical, opto-mechanical and optoelectronic products. Meopta's state of the art design, engineering, manufacturing and assembly capabilities enable it to provide the highest quality products and services to the industrial, military and consumer markets.
To digital cinematic projectors, aerospace technologies, military weapon systems and consumer sports optics, Meopta's unparalleled experience allows it to design, engineer and manufacture a diverse array of high quality products across a broad spectrum of markets and industries, making it a global leader in the optical field.
---
---
---
---
---
---
---
---
---
---
---
---
---
---
---
---
---
---
---
---
---
---
Meopta Categories