Section 7(3)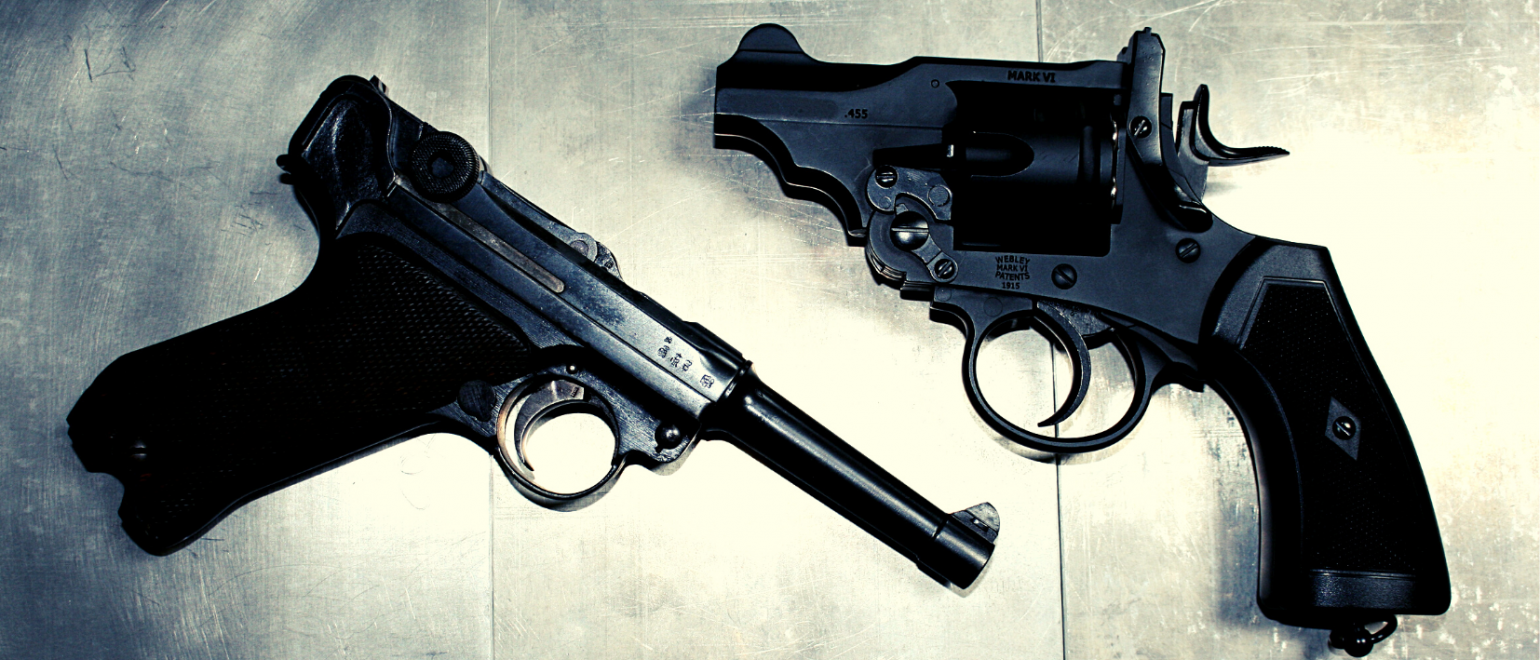 ---
Section 7 Heritage Pistol 7(3) Home Office Approved Range
We are delighted to be recognised as one of the country's few Heritage Pistol 7(3) approved ranges.
This permission is granted under section 7 of the 1997 Firearms Amendment Act (FAA97) and permits the use of a Home Office defined selection of pistols chambered in specific cartridges (both revolver & semi-automatic) that are deemed worthy of preservation due to their rarity, provenance or history.
Under the FAA97 legislation, this placed most pistols under Section 5 of the preceding 1968 Firearms Act and they became prohibited weapons requiring approval of the Home Secretary for their use and possession.
However, a number of exceptions were created that covered 'Firearms of Historic Interest' one being Section 7(1) and the other was Section 7(3).
Section 7(1) pistols are registered on a firearms certificate (FAC) and can be kept under normal security arrangements at home but only as part of a recognised collection, they are not allowed to be fired and no ammunition allowance will be granted on the covering FAC.
To be eligible to be categorised as a Section 7(1) pistol, it must be manufactured before 1st January 1919 and chambered in a calibre that is not readily or commercially available.
Historical pistols or revolvers can be categorised under Section 7(3) if they have been chambered in one of the following cartridges:
---
.22 rimfire

.25 ACP

.25-20

.32 ACP

.32-20

.32 S&W Long

7.62 Tokarev

.38-40

.380 Auto

9mm Parabellum

.38 S&W

.38 Special

.380 British Service

.44 Special

.44-40

.45 ACP

.45 Colt
---
So, for clarification, pistols chambered in any of the above calibres are NOT eligible for Section 7(1) status, they may however, be appropriate for Section 7(3) status if they can demonstrate at least one of the following 7(3) criteria:
Is particularly rare.
Has exceptional aesthetic condition for its age with provenance.
Specific technical interest.
Is of proven historical importance.
Section 7(3) pistols can only be kept at a Home Office approved & designated 7(3) Heritage site. They can be fired but this is only subject to its on-going maintenance and preservation. General firing or competition use of Section 7(3) pistols goes against its category designation.
Any pistol of any age and chambered in any calibre that meets at least one of the above criteria can be requested to be designated as a Section 7(3) firearm.
The purpose of these exemptions is to allow important firearms to be preserved, maintained and kept as working historically significant artifacts. Our Section 7(3) range armoury has extensive additional security and is environmentally conditioned to allow storage of these historically important pistols so they can be kept in as perfect condition as possible.
If this category is of interest, please call us on 01458 253700 option 1 and have a chat with us about Section 7(3) pistol availability.
---