---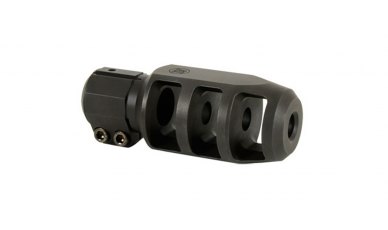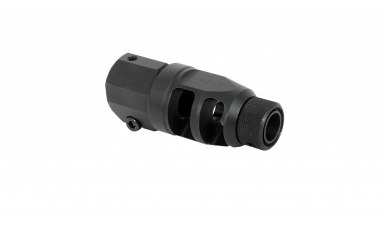 ---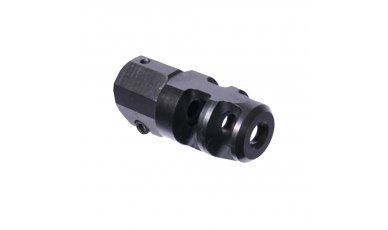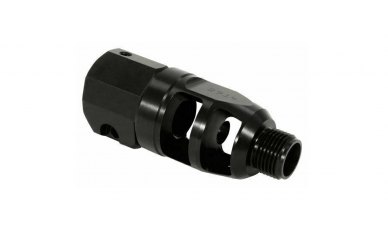 ---
APW Raptor Muzzle Brake
Introducing the Raptor 5 port brake from Axis Precision Worx, the best looking brake in the business, proudly manufactured in SA. The Raptor Muzzle Brake features a self-timing toolless system for ease of use and ultra-fast mounting. Available in 4 ports for short action calibres and 5 ports for the magnum cals. Order yours today.
MDT Elite Muzzle Brake
The MDT Elite Muzzle Brake reduces recoil helps you to spot impacts. The MDT Elite Muzzle Brake has 35 degree angled baffles for increased recoil reduction while keeping a more streamlined design.