Awareness Course
---
Firearms Awareness, Safe Handling & Public Safety Course
Rifleman Firearms offers a 1-day comprehensive overview and police recognised firearms awareness training course designed to enlighten the new shooter on both the theory and practical elements of field and target rimfire and centrefire rifle shooting.
The course is split over one-day with the morning studying the 'theory' aspects of shooting with a range session after lunch to put into practice what we've covered and leaned from the morning session.
---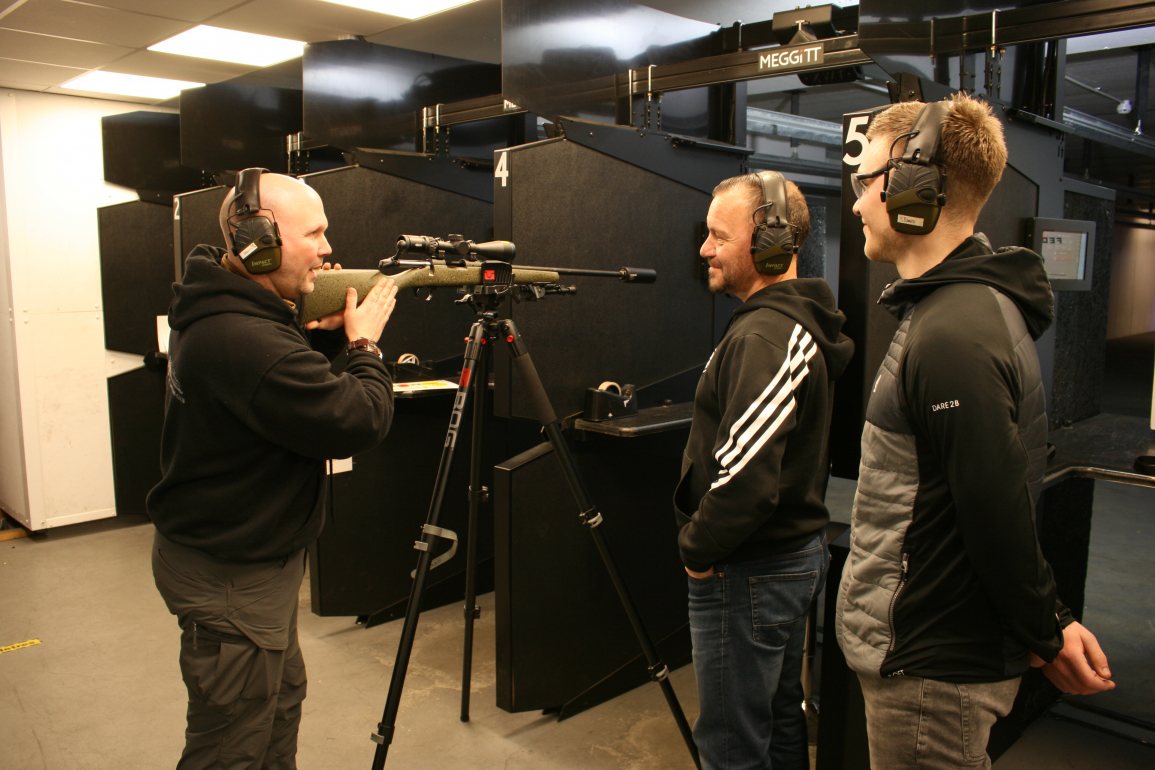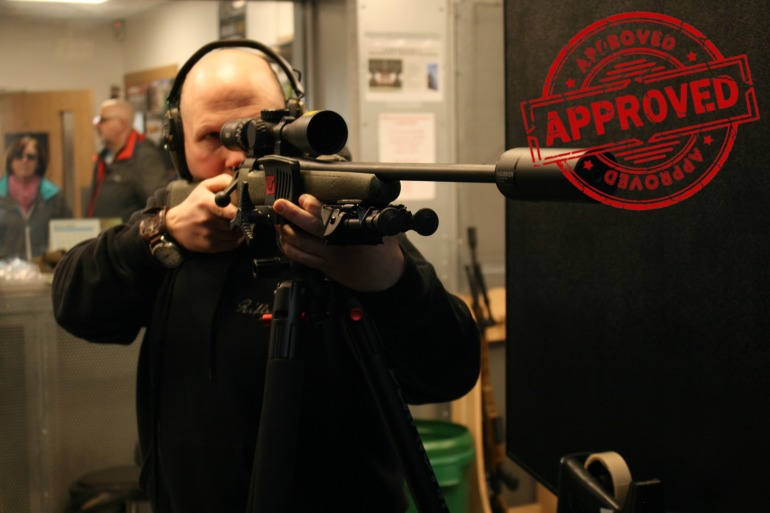 ---
It covers every aspect and angle of getting into the sport from applying for a firearms certificate to progressing from a smaller rimfire to a more powerful centrefire calibre along with instruction on English law, ballistics (distances, velocities, power etc) calibre choice and characteristics and various other aspects of the application and ownership journey along with firearm and public safety and security.
As it is police recognised, it will assist the shooter with their application by demonstrating that he or she has a basic understanding of firearms and their capability and has demonstrated due diligence, competence and responsibility both in the classroom and during a practical shooting session on our indoor range.
Call the shop on 01458 253700 (option 1) for further information or to book your place on a course.
---