Tippmann Arms
---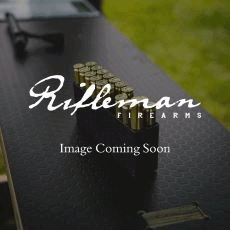 M4-22 Elite S
Excellent condition, barely used Tippmann Arms M4-33 Elite S in .22LR. The extremely popular Tippmann Semi-Auto rifle in the short barrel model, 12.5" long makes it perfect for practical rifle competitions, or any other tactical range application. Comes complete with the original hard case, 2x 25-round magazines, and a Sightmark holographic sight in tan. RRP for these two would normally be £1120!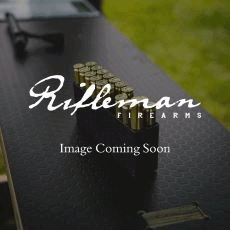 S/H Tippmann M4-22 Elite-L .22LR
A perfect condition Tippmann Arms M4-22LR Elite-L package. The well known Tippmann Arms Rifle, perfect for practical shooting or just some fun plinking. Complete with a Hawke Frontier 1-6x24 L4 Dot scope, ideal Low Power Variable Optic (LPVO) for close quarter reactive shooting, and a FAB Defense MWG giving a very ergonomic feel to the rifle. Also comes complete with hard-case, 2x magazines, original...
---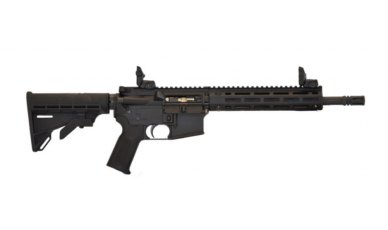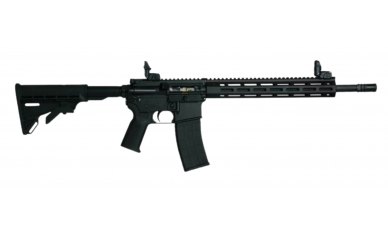 ---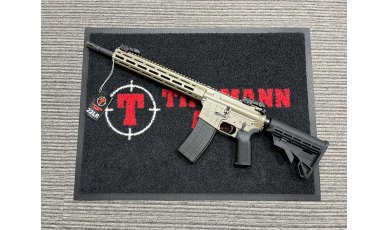 ---
---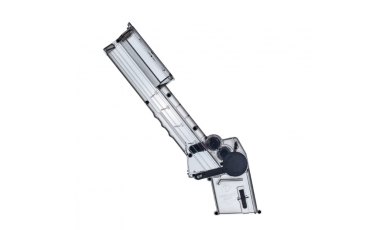 Tippmann Arms .22LR Speed Loader
The Tippmann Arms Speed Loader will load your magazines in seconds, perfectly every time. Not only does it load Tippmann Arms M4-22 magazines, but it will also load M&P® 15-22, Rock River Arms, and Black Dog X-Form Magazines. Simply load the hopper with 50 to 100 rounds of your favorite .22LR ammo, gently shake the rounds into the track, and crank the handle to load. The Tippmann Arms Speed Loader will not damage the lead or casing like other speed loaders. With every crank of the handle, one plunger pushes down the bullet stack and another loads the round. It's so smooth and fast you'll hardly feel it working.
Tippmann Arms Categories