Federal Gold Medal Sierra MatchKing 308 Win (GM308M)
Long range isn't just a distance. It's a state of mind. A dedication to push further. And it's why Federal Premium® builds Gold Medal® rifle loads. The exclusive primer design provides the best sensitivity and most consistent ballistics in the industry. The precision-built Sierra® MatchKing® bullet is shot to win more matches than any other rifle bullet. It's the only choice for the world's most elite shooters.
Boat-tail hollow-point bullet provides the extra margin of ballistic performance match shooters need
Uniform match jacket ensures consistent, long-range accuracy
Federal® brass
Specially formulated propellant
Benchrest-quality Gold Medal® primer

Available to Order
Specs
Caliber-308 Win
Bullet Weight-168
Muzzle Velocity-2650
Bullet Style-Sierra Matchking Boat-Tail Hollow Point
Ballistic Coefficient-.462
Ballistic Coefficient G7-.224
Bullet Length In-1.220in. / 30.98mm
Package Quantity-20
Usage-Target Shooting
DELIVERY INFO
A delivery cost will be added to your order at checkout and is relevant for standard delivery to England, (parts of) Scotland and Wales (excluding Channel Islands) at £6.95 for 2-3 day delivery.
PLEASE NOTE: All items deemded as a 'Firearms' or over the standard delivery weight limit (Gun Safes) may have extra charges for delivery. You must enter an RFD (registered firearms dealer) address at the checkout for all firearms orders that are not being collected in store.
Delivery costs to the Highlands and Islands are detailed at the checkout.
Please see full information here
RETURNS/CANCELLATIONS
As detailed in our Terms and Conditions you may cancel your order at any time up to the end of the seventh (7th) day from the date you received the goods. Unless the Goods are faulty (verified by us) or obviously not the goods originally ordered we reserve the right to reclaim all costs incurred by us in recovering them from you and may set such costs off against the amount to be re-credited to your debit or credit card. See more info here

Note: Currently not available for delivery to Ireland, Europe, North America, Australia and New Zealand and R.O.W..
ZERO MY RIFLE
Benefits from buying your new rifle & scope at Rifleman Firearms. One of our unique services we offer free to package purchasers, is to professionally set up your new rifle, level the scope, set up the correct eye relief and zero it on one of our ranges, so you are ready to shoot as soon as you head home. So, there's no need to find a sheltered corner in your local field and lay down in wet grass to try and zero it - we will do that with you in controlled conditions to ensure greater accuracy and save you time, ammunition and money!
Collection Only
This item is available for collection only.
Loyalty Scheme
Earn up to 39 loyalty points with this product.
You may also like...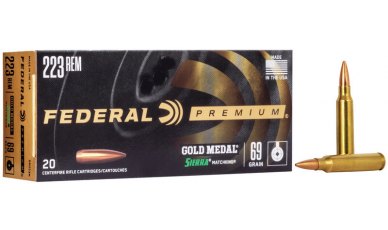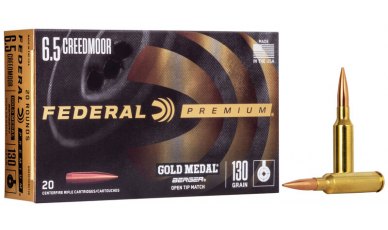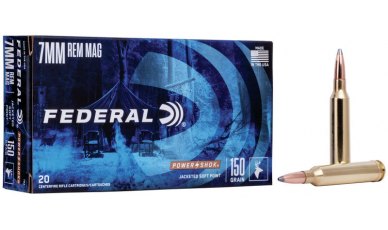 People who bought this also bought...
---
---
---
---
---