Browning
---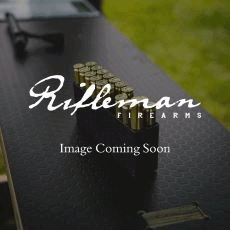 X Bolt Stainless Stalker
Good condition Browning .223 X-Bolt Stainless Stalker. 1:8 twist, 20" stainless barrel, 14:1 thread complete with a Jet-Z North Star mod in good condition. ASE Utra Moderator. Rifle and moderator have marks from use, but rifle is still accurate.
Browning T-Bolt Composite Sporter .17HMR Rifle
An excellent condition black synthetic Browning T-bolt .17HMR complete with 2 magazines, mounts, Nikko Stirling Mount Master 3-9x50AO scope, sling & A-Tec moderator. The rifle has seen very little use.