Browning
---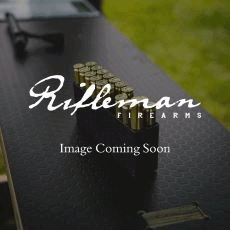 A Bolt Hunter
A very nice A-Bolt version that shoots very smoothly with a clean barrel - not threaded. it has a box floor plate magazine and comes complete with bases, rings and a EB3-18x50 AO IR scope. A perfect woodland stalking gun and reduced from £500.00 to £429.00
---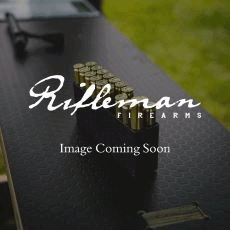 Maxus 2 Camo Mobuc
The Maxus is a reference for hunters around the globe. Its particularly gentle recoil and the speed loading system make it a one-of-a-kind that offers comfort and high performance in equal measure. The Maxus II builds on the benefits on its predecessor with new technical features to give hunters a unique shooting experience.
Browning T-Bolt Composite Sporter .17HMR Rifle
An excellent condition black synthetic Browning T-bolt .17HMR complete with 2 magazines, mounts, Nikko Stirling Mount Master 3-9x50AO scope, sling & A-Tec moderator. The rifle has seen very little use.