Browning
---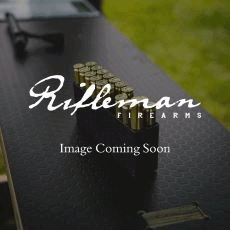 A Bolt Hunter
A very nice A-Bolt version that shoots very smoothly with a clean barrel - not threaded. it has a box floor plate magazine and comes complete with bases, rings and a EB3-18x50 AO IR scope. A perfect woodland stalking gun and reduced from £500.00 to £429.00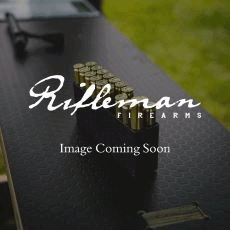 A Bolt Hunter
A very nice A-Bolt version that shoots very smoothly with a clean barrel - not threaded. it has a box floor plate magazine and comes complete with bases, rings and a EB3-18x50 AO IR scope. A perfect woodland stalking gun and reduced from £500.00 to £429.00
---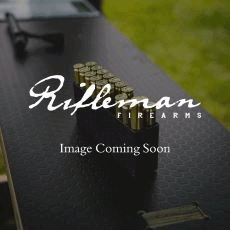 Maxus 2 Camo Mobuc
The Maxus is a reference for hunters around the globe. Its particularly gentle recoil and the speed loading system make it a one-of-a-kind that offers comfort and high performance in equal measure. The Maxus II builds on the benefits on its predecessor with new technical features to give hunters a unique shooting experience.
---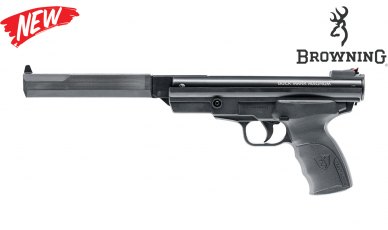 Browning Buck Mark Magnum Air Pistol
Admired for its first-class quality, reliability and excellent precision, this Browning Buck Mark is one of the most popular rimfire pistols worldwide. This classic spring-piston airgun, which matches the Browning Buck Mark Magnum in design, promises great shooting fun and excellent performance. Thanks to its reliable break-barrel mechanism, it requires no external power source. Cock the spring by hand, and this pistol is ready to fire a (4.5 mm) .177 pellet through its rifled barrel with very good energy and a 472 FPS. The open sight and effective light collector in the rear sight ensure outstanding precision even in poor lighting conditions. In addition, an intuitive trigger safety prevents accidental firing.
---
Browning Buck Mark URX Spring Air Pistol
The Browning Buck Mark URX is an authentic replica of the original .22 caliber Browning pistol. Its specially designed grip ensures excellent handling and can be used by both right-handed and left-handed shooters. It keeps the same feel shot after shot, which improves the shooter's precision. A Picatinny rail allows mounting of different sights. The pistol can easily be cocked with one hand.
Browning Categories