---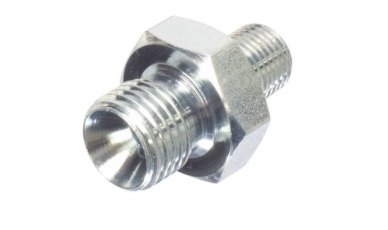 Best Fittings 1/8" BSP to 1/4" BSP Male to Male Adapter
Use for connecting two female fittings, or as gender changer. We are committed to bringing high quality, well engineered products to the discerning air gunner, and complete customer satisfaction is our number one goal. Our developments within the air gun world were born out of the need to find simpler ways of doing fiddly things. Our first products, Quick Coupler Starter Kits and Ultima Fill Lines for airgun charging, formed the springboard into what has now developed into a thriving business.
---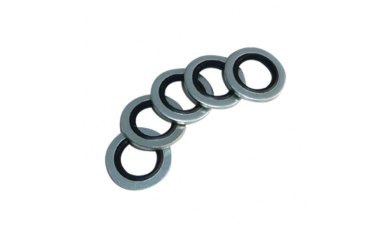 ELLTECH LCD 4500 PSI Portable PCP Compressor
The ELLTECH LCD 4500 PSI Portable PCP Compressor has been designed to accommodate the everyday PCP Air Gunner with a means to refill on the go. Gone are the days of having to head on out to your usual, stationary refill source. Now, with the ELLTECH LCD 4500 Psi Portable PCP Compressor, you can simply refill from home or even your car! Packed with handy features and a neat LCD control system, look no further when it comes to a Portable PCP Compressor, this product was designed by Air Gunners, for Air Gunners. Filling time examples from popular Airgun models: Benjamin Marauder Pistol (65cc): 0-3000 psi in approx. 3 min FX impact (580cc): 0-3000 psi in approx. 18 min Evanix Rainstorm (250cc): 0 - 3000 psi in approx. 9 minutes Airforce Texan (490cc): 0-3000 psi in approx. 17 mi
---
Umarex Metal Shells for BB's - 10 Pack
Load, cock, fire, reload, and hear the cartridge hit the ground – the CO2 version of the Legends Cowboy Rifle will put you back in the Wild West. And although it shoots steel BBs, its underlever operation and loading shell ejection make it feel just like a repeater from the old days. The classic design and antique finish, based on legendary Winchester models, add to the overall effect.