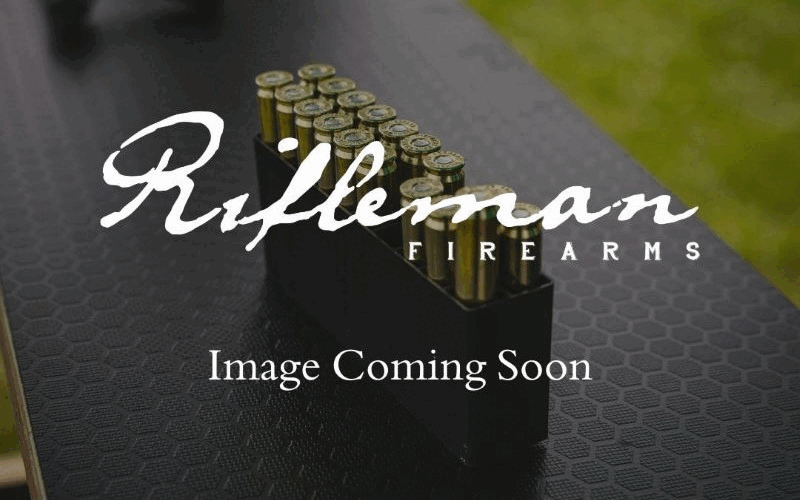 RCBS Small Base (Taper Crimp) Die Set (AR Series)
AR Series Die Sets feature a taper crimp seater die and a Small Base Sizer Die that guarantees the cartridge will chamber in AR-platform firearms.

Available (allow 5 business days for delivery)
Available to order
COMPATIBILITY
.204 Ruger
.223 Rem./5.56mmx45
.243 Win.
.260 Rem
.264 LBC AR
.300 AAC Blackout
.30-06 Springfield
.308 Win.
.338 Federal
22 Nosler
224 Valkyrie
30 Rem AR
6 MM ARC
6.5 Creedmoor
6.5 Grendel
6.8mmx43 Rem. SPC
6mmx45
7.62mmx39
DELIVERY INFO
A delivery cost will be added to your order at checkout and is relevant for standard delivery to England, (parts of) Scotland and Wales (excluding Channel Islands) at £6.95 for 2-3 day delivery.
PLEASE NOTE: All items deemded as a 'Firearms' or over the standard delivery weight limit (Gun Safes) may have extra charges for delivery. You must enter an RFD (registered firearms dealer) address at the checkout for all firearms orders that are not being collected in store.
Delivery costs to the Highlands and Islands are detailed at the checkout.
Please see full information here
RETURNS/CANCELLATIONS
As detailed in our Terms and Conditions you may cancel your order at any time up to the end of the seventh (7th) day from the date you received the goods. Unless the Goods are faulty (verified by us) or obviously not the goods originally ordered we reserve the right to reclaim all costs incurred by us in recovering them from you and may set such costs off against the amount to be re-credited to your debit or credit card. See more info here

Note: Currently not available for delivery to Ireland, Europe, North America, Australia and New Zealand and R.O.W..
Collect in Store
This item is available for collection.
Home Delivery
UK mainland delivery from £6.95