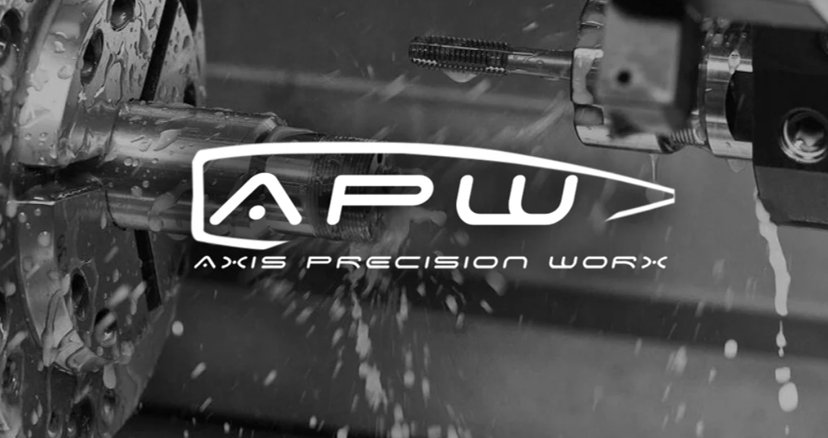 APW
Axis Precision Worx was founded by two friends who share a love for quality gear.

Schalk Jacobs and Pieter Malan met during a fundraising event for a family struggling with cancer. They soon became close friends, spending a lot of time together on the range.
The number one goal of Axis Precision Worx is to provide the community with the highest quality precision machined equipment, at a price-point that is reasonable. We do not sacrifice on quality nor do we cut any corners in our manufacturing process, all of our products are designed in house and locally manufactured.
Please
contact us
if you can't find what you're looking for.