---
Air Arms S400 Rifle Beech .177
The Air Arms S400 is the most popular class, single-shot, pre-charged pneumatic sporter of them all and for a host of good reasons. Developed and built with the same care and precision as its 10-shot stablemate, the S400 is as comfortable in the hunting field as it is on the target course.
---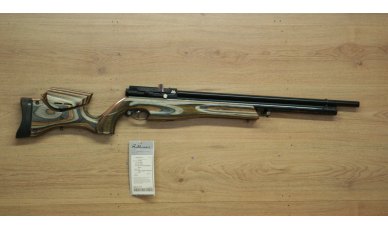 Air Arms S510 Ultimate Sporter Extra .22
Excellent Condition Air Arms S510 Ultimate Sporter Laminate Extra FAC in .22. An 'As New' condition S510 with extra length barrel. Perfect for any vermin conbtrol.
---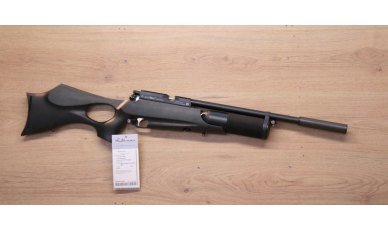 Daystate Air Wolf Tactical .22
Comes in a hard case with the fill probe, magazine, single shot, tray, and charger, the rifle, also has a daystate moderator and neoprene bottle cover.
---
Daystate Tsar .177
Just been serviced by ratworks so in top notch working order. Comes with a hard case and colour matching Hugget moderator.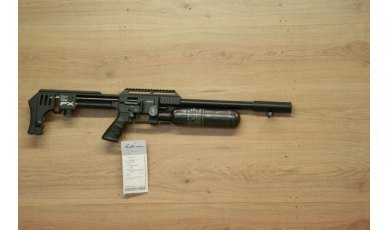 FX Impact Black MkII .177
Barely used and in immaculate condition. likes air arms diablo field 4.52 pellets shooting half a group at 25 yards.
---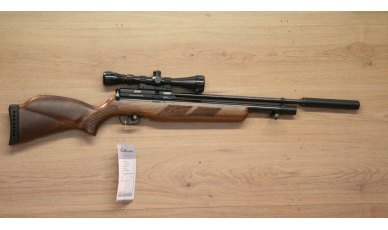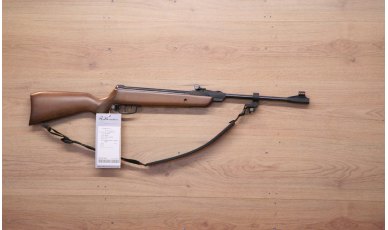 ---
Walther LGU Varmint .177
Immaculate condition Walther LGU Varmint in .177 A very well presented rifle, exceptionally accurate and at full power.
---
Weihrauch HW 100 BP
An 'as new' condition Weihruach HW 100 BP in .22. Barely used, recently serviced by Hull Cartridge, Producing 11.4 ft/lbs. An excellent vermin rifle, short and easy to handle.
Weihrauch HW 90 .22
An excellent condition HW 90 in .22. Gas Ram system gives the rifle a consistent output, matched with Weihrauch's engineering makes this rifle incredibly accurate! Ideal for vermin or light range work.