7 - Pistol/Revolver freehand
DISCIPLINE 7 - 2023
| | | | | | | | | | | | | | | | |
| --- | --- | --- | --- | --- | --- | --- | --- | --- | --- | --- | --- | --- | --- | --- | --- |
| NAME | PISTOL | WK1 | WK2 | WK3 | WK4 | WK5 | WK6 | WK7 | WK8 | WK9 | WK10 | WK11 | WK12 | PTS | AVERAGE |
| CHRIS GILLON | GSG 1911 | | | | 71 | | | | | | | | | 2 | |
| ED GREGSON-BARNES | WALTHER PPQ | | | | 75 | | | | | | | | | 3 | |
| KATIE BRADLEY | GSG 1911 | 62 | 67 | 65 | 57 | 72 | 59 | 63 | 29 | 59 | | | | 17 | 59.2 |
| MIKE KUNZ | HW44 - PCP | | | 65 | | | | | | | | | | 2 | |
| DAVE HUNT | GSG 1911 | | | 73 | | 81 | 64 | | 65 | | 72 | 79 | 71 | 19 | 72.2 |
| DAVE HUNT | TAURUS 44 | 63 | 57 | | | 47 | 57 | | 57 | | 67 | | | 8 | 58 |
| IAN BRADLEY | GSG 1911 | | | | | | 61 | 52 | 53 | 48 | | | | 7 | |
| JACK HILL | GSG 1911 | | | | | | | | | | | 76 | | 1 | |
---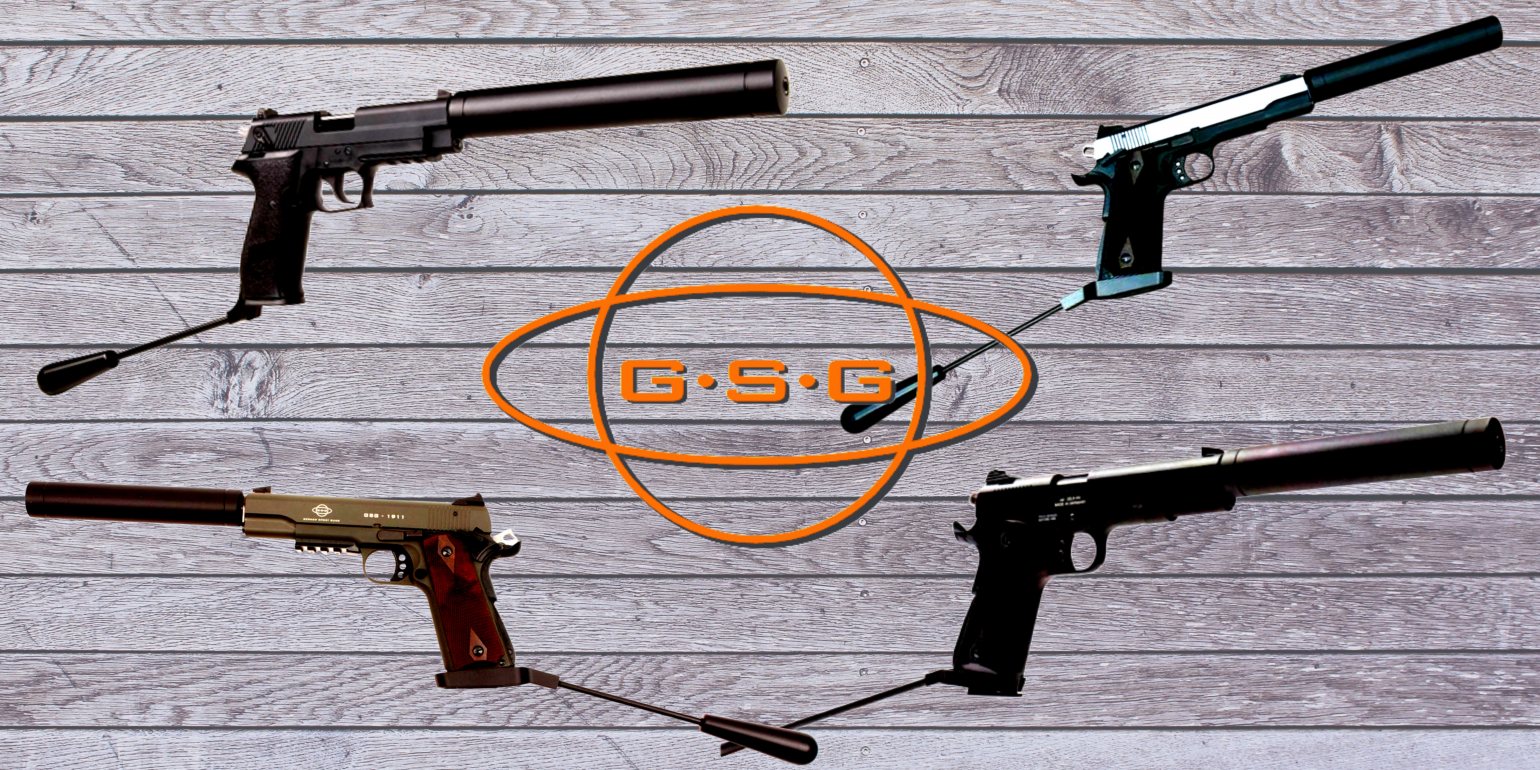 ---
Rules of entry.
Valid membership only.
Official targets only.
Any scorecard with additional rounds will be disqualified. (unless in allocated zero area).
Shooter name, pistol & discipline must be clearly entered onto each scorecard.
Team representation is not applicable for Summer league.
Leaderboard updated monthly.
Scoring/point accumilation published monthly.
Scoring Breakdown.
1pt received for target entry.
1pt received for 3rd place.
2pts received for 2nd place.
3pts received for 1st place.
Discipline (07) Pistol / Revolver freehand 10 yards
LBP / LBR / Co2 BB / Co2 Pellet / Spring
10 rds only.
No restriction to moderated/ un-moderated.
No restriction to ammunition velocity.
No restriction to optics.
Scoring is counted by majority of the hole.
100 points maximun + 10 bullseye pips.
50% of the bullseye pip must be shot to count
---
JULY - SEPTEMBER 2023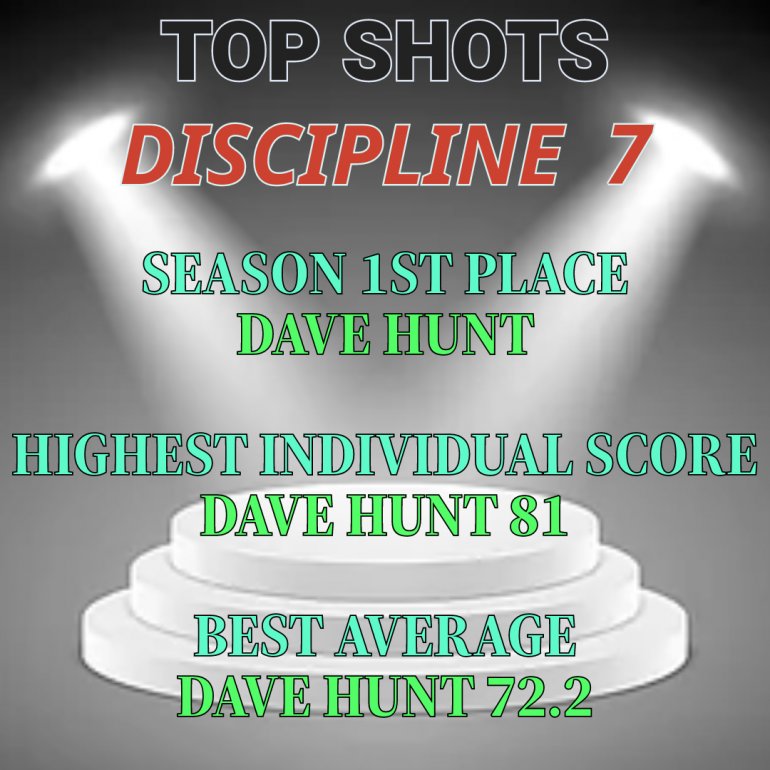 ---